Refractory Services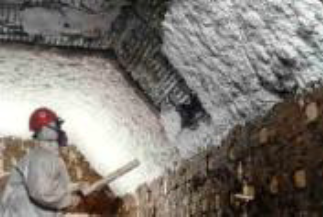 Refractory integrity is essential to furnace efficiency, and to other high-temperature processes.  But every day thermal cycling and process erosion takes its toll on in-place refractory materials.
Now there is a fast, simple, effective and cost-saving way to bring your system back to its new specifications. Advanced Sealing employs Foamfrax insulation – the latest in high-temperature blow-on materials from Unifrax – to resurface and recondition your critical equipment.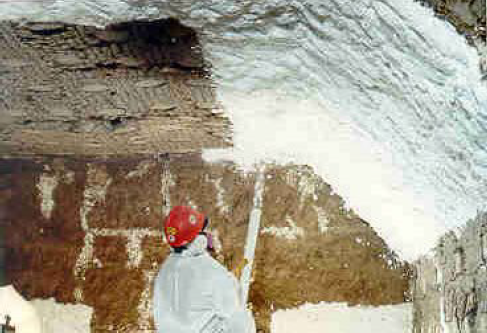 General Characteristics:
• Low thermal conductivity and heat storage
• Resistance to thermal shock and chemical attack
• Speed and ease of installation
• Low rebound during installation
Typical Applications:
• Furnace Linings (reformers, boilers, kilns, etc)
• Lining flues, ducts and stacks
• Low mass kiln car insulation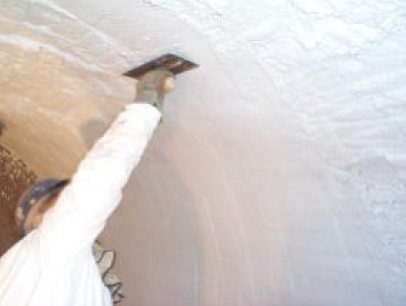 With application rates of 1,000 board feet per hour, and zero cure time, repairs and upgrades can be made in a fraction of the time required for other methods, meaning less equipment down time.
Foamfrax is available in three temperature grades.  For more complete material specifications look below.  For immediate service inquiries, call Advanced Sealing today.