ALKY-ONE
The most advanced gasket for Hydrofluoric Acid Service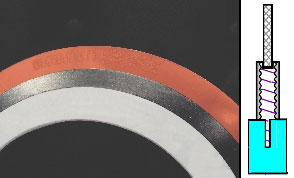 • Chevron KAG sealing element – lowest emissions – highest seating stress
• APX2 Graphite for low oxidation
• 100% Expanded PTFE inner barrier pillow to prevent acid intrusion and pooling.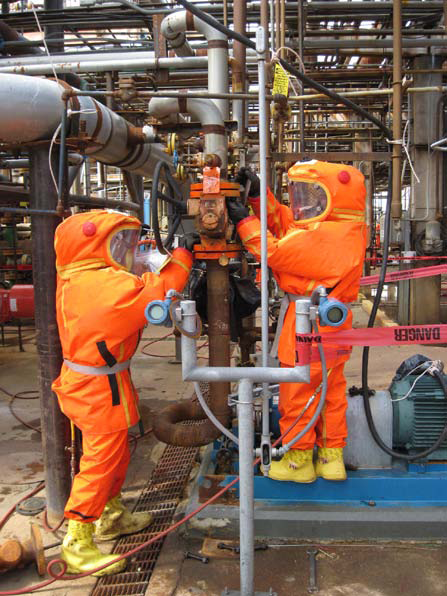 Reduce or eliminate costly replacement of flanges damaged by corrosion from acid!
Laboratory Tested…
Yarmouth Research has independently proven the fire-safety and low-leak characteristics of the ALKY-ONE gasket.  Click to see the Emissions certificate and the Fire Safety certificate.
In UNFORGIVING applications, you need an UNCOMPROMISING gasket!
For much more information, please visit the dedicated ALKY-ONE web site at: www.alky-one.com
Click here to view or download our brochure.